Maximize your reader ad revenue
Tiered options to meet your needs. Instant access to premium ad networks with hands-on strategy and support.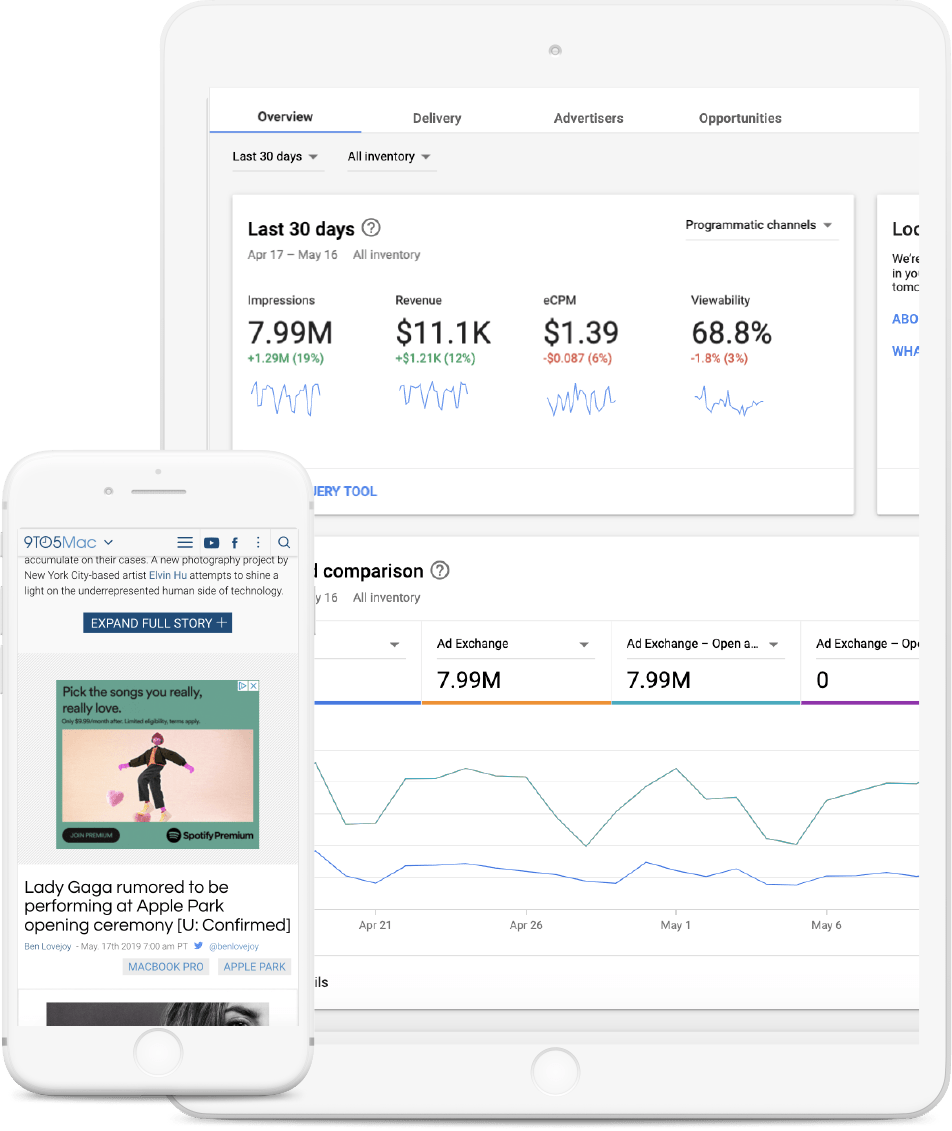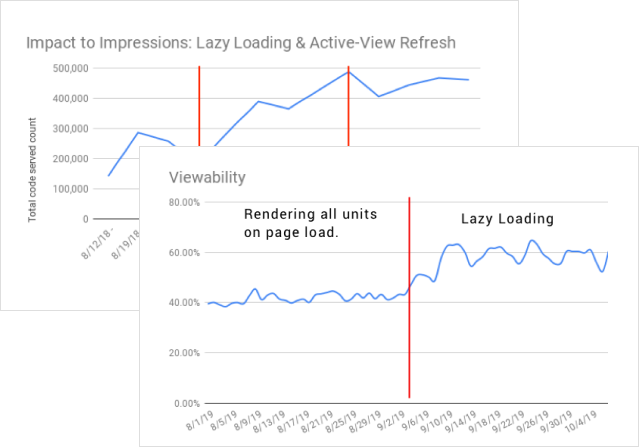 Boost impressions and viewability
Improve fill rates for remnant ad inventory and syndicate content directly on the front end.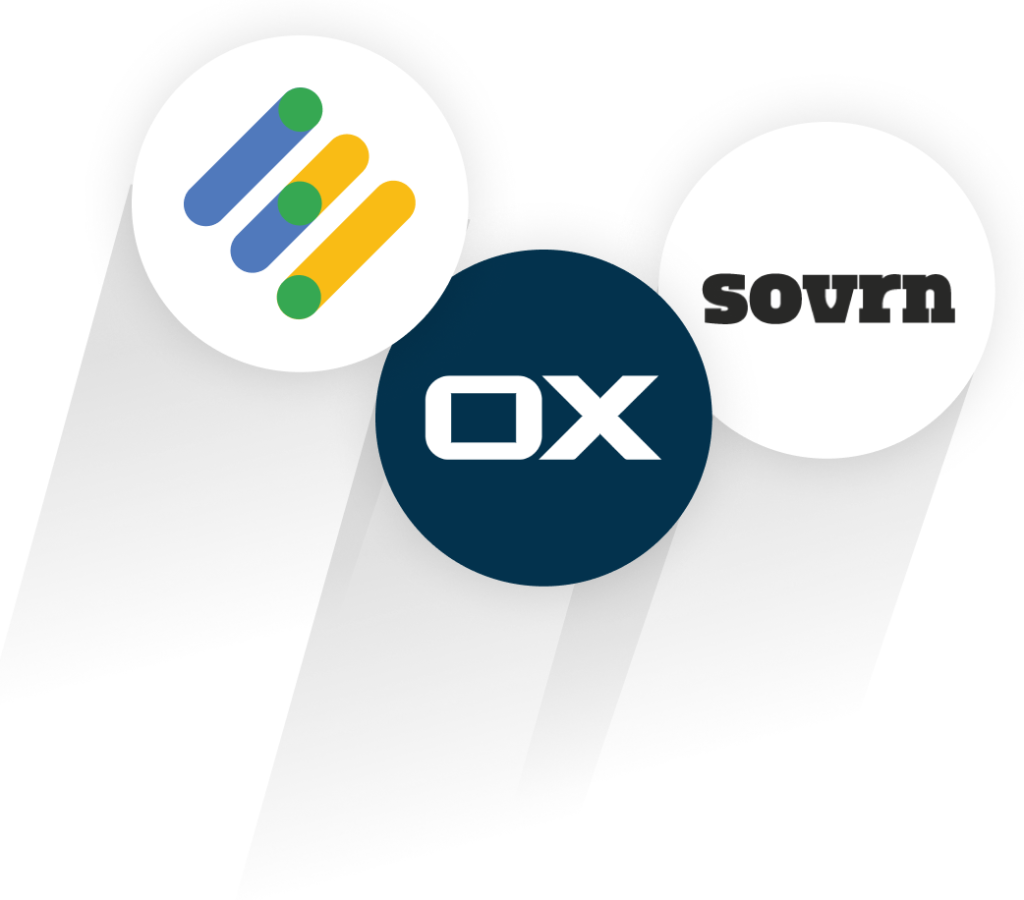 Optimize Impact
Get access to competitive bidding for major and exclusive ad networks like Google's Ad Exchange, Sovrn, and OpenX.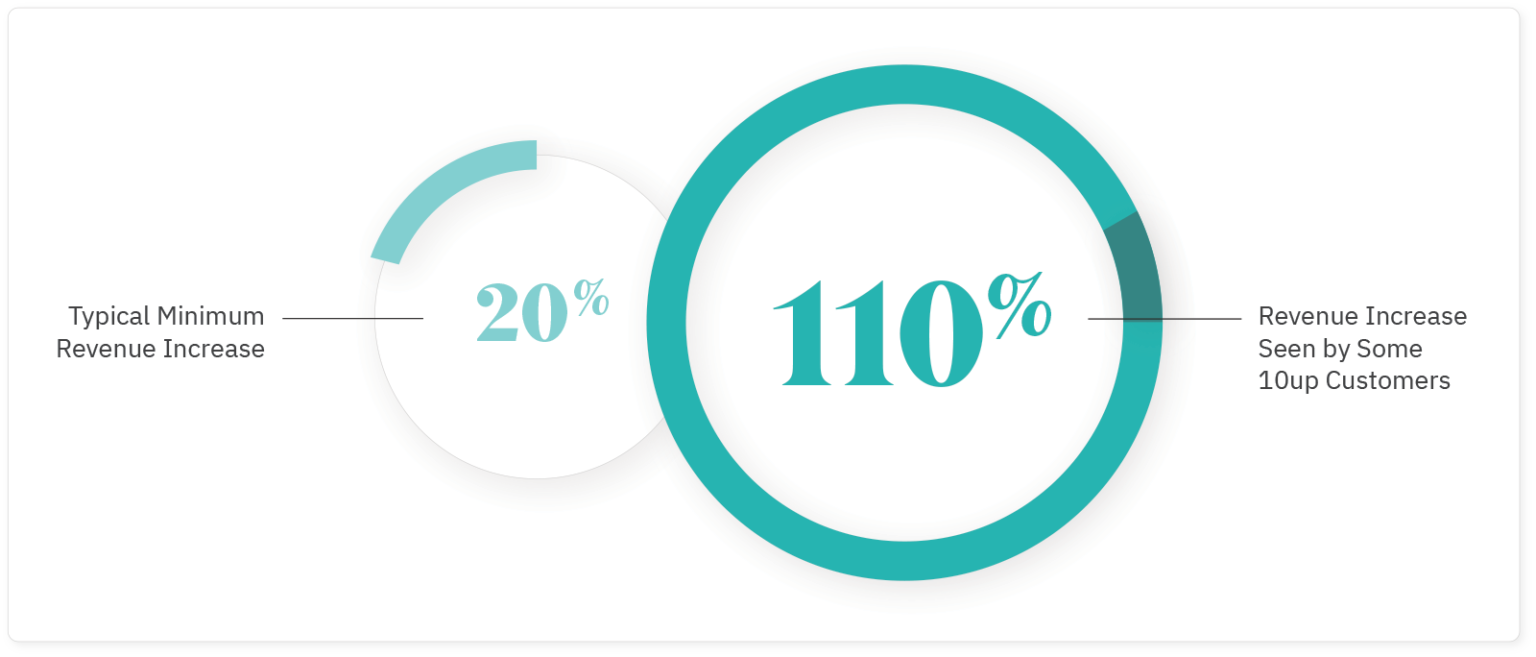 Maximize Revenue
Increase CPMs without complicated implementation or maintenance costs – just more revenue in your pocket. And no hidden fees – you'll receive 100% data transparency via monthly reports.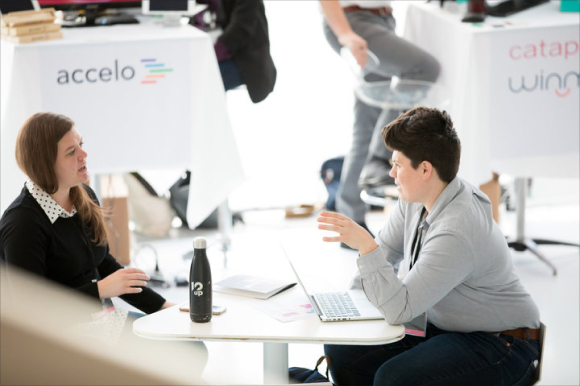 Expert Management
Engage us for end to end ad operations support to maximize revenue return.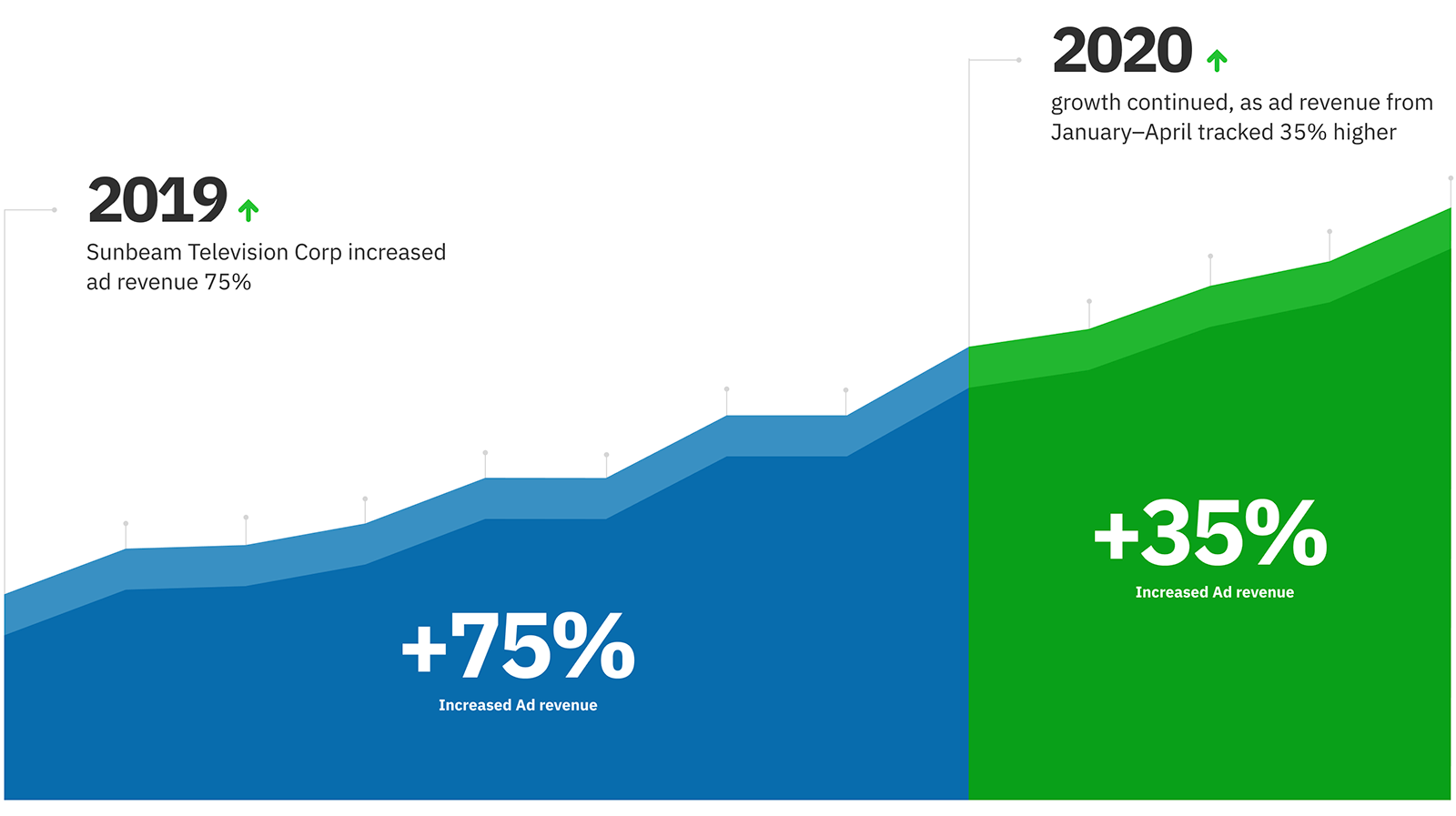 Proven Results
Click here to view our case study and learn about the success of our first AcceleRev partner, Sunbeam Television Corp.
No additional fees

$1,450 / month

Contact for pricing

Keep 85% of earned* revenue
Keep 85% of earned* revenue
Access to AdX and open bidding
Access to AdX and open bidding
Setup and configuration support
Setup and configuration support
Reporting
Reporting
Standardized monthly reports
Standardized monthly reports
Highly customized reporting
Strategic roadmap to maximize revenue
Strategic roadmap to maximize revenue
Revenue consultation and strategy
Revenue consultation and strategy
Up to 10 hours per month
Sized to fit your needs
Implementation of strategy
Implementation of strategy
Comprehensive ad operations
Comprehensive ad operations
*10up takes 15% of revenue generated by AcceleRev programs and tools: You keep all revenue not generated by the program.